Water-Tight Joints
WetProtect® floors have a waterproof finish that prevents water damage on the surface of the floor.
Surface Protection
WATER DAMAGE ON ORDINARY HARDWOOD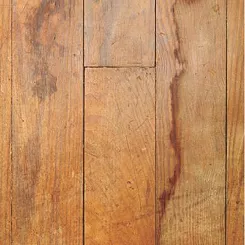 WETPROTECT WATERPROOF FLOORING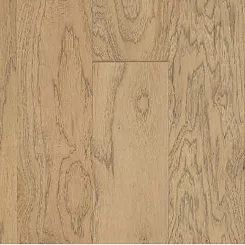 WITHOUT SUBFLOOR PROTECTION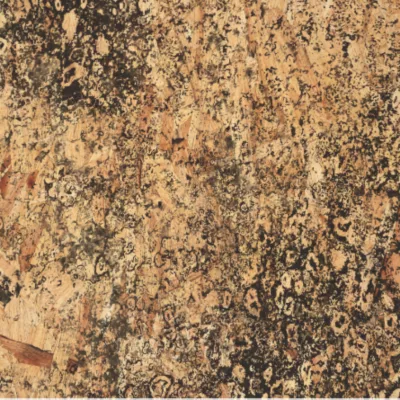 WITH WETPROTECT SUBFLOOR PROTECTION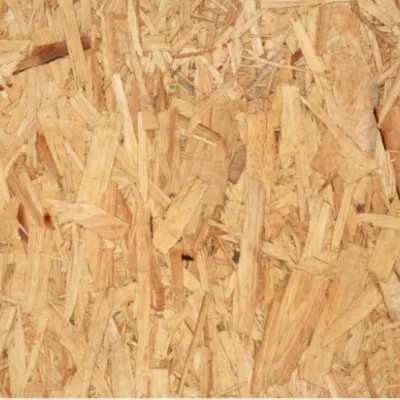 Waterproof Quarter Round
The Performance Accessories Waterproof Quarter Round is perfectly designed for WetProtect® Floors.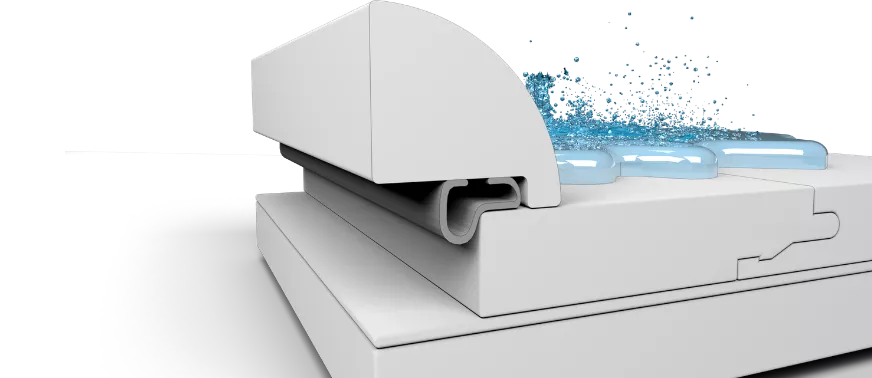 Shop our product lines with WetProtect®
Our most scratch resistant laminated wood with a lifetime WetProtect® waterproof warranty.

Natural hardwood designed for ultimate performance and long-lasting beauty.

Our most durable waterproof luxury vinyl.